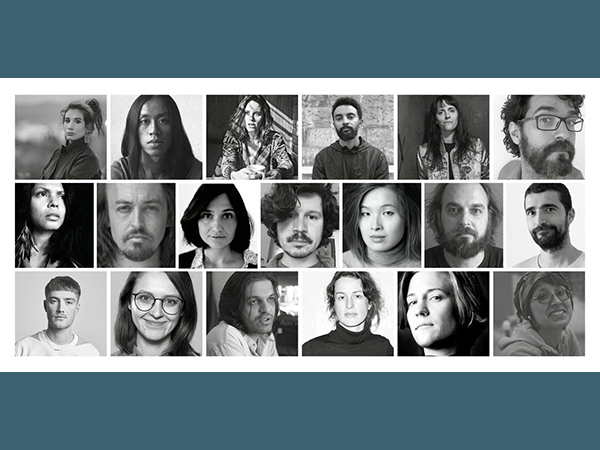 The IFFR international co-production market CineMart creates a platform to offer filmmakers the opportunity to launch their ideas to the international film industry and to find the right connections to get their projects financed.
I gave a series of online prep sessions to help prepare the 17 brand-new film projects selected for the 38th, and first ever online, edition of IFFR's co-production market CineMart. Around the world in just 4 days!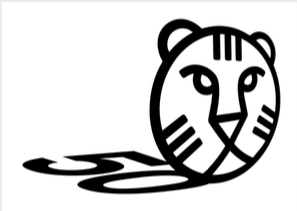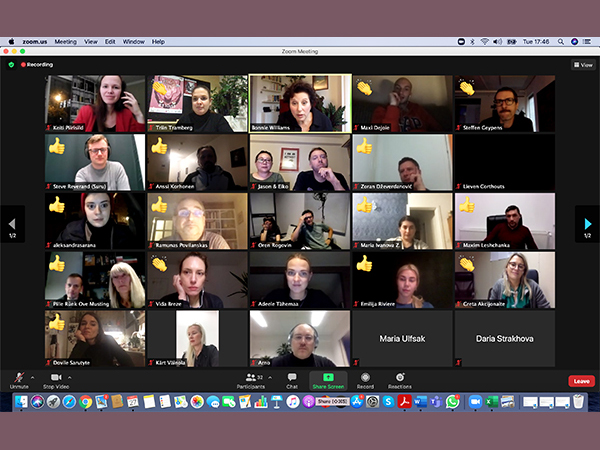 In preparation for the upcoming industry event at the Black Nights Film Festival in Tallinn, Estonia, I gave a Pitching Masterclass and coached 25 individual film projects on their pitches. From Moscow to the Dominican Republic and Lithuania to Tokyo, it was an exciting trip around the world from my desk in Amsterdam.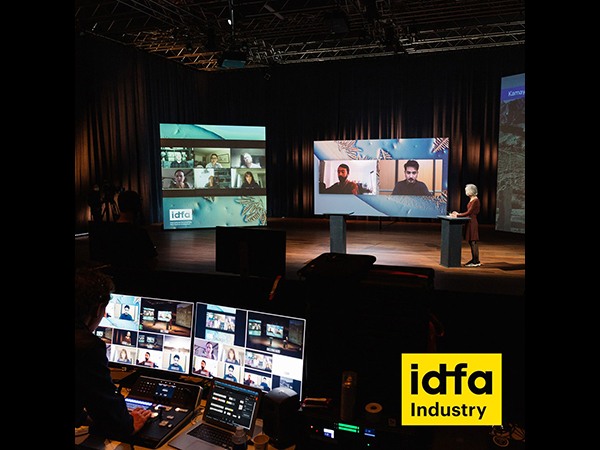 IDFA Forum is one of the most influential meeting places for filmmakers, creators, and producers working on ground-breaking creative documentaries and new media projects.
I gave an online pitch prep session for the 63 selected projects and coached more than 20 project teams on their individual pitches. A powerful experience and an honor to be part of the IDFA community once again.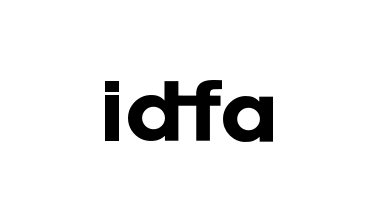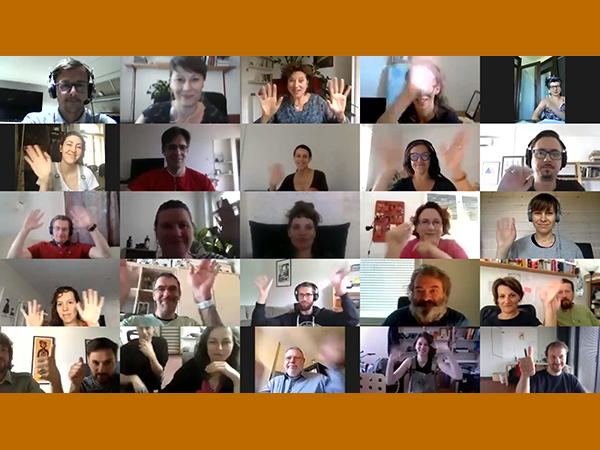 It was a first for all of us! I had the honor of giving the first online Pitching Masterclass for the selected projects in preparation for the first online leading pitching event for Animated Film in Central and Eastern Europe.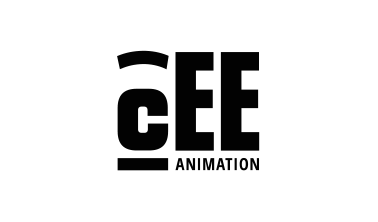 A pitch is more than just a presentation of your project. It's an invitation to have a further conversation about it. To take it to the next level.
So how do you get people interested enough to want to hear more? And how do you get them to remember you?
In this video share a tip about engaging your audience. I hope you enjoy it.